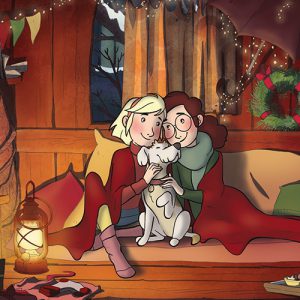 Merry Christmas & a happy New Year!
We are continuously working on Fritzi – A revolutionary Tale to make it a wonderful movie. We are proud of what we already achieved until now and are already looking forward to the movies premiere in autum 2019 – that makes it even better going into the holidays.
We wish you and your loved ones a Merry Christmas and an amazing beginning of 2019. Happy new year to all of you, stay tuned and follow us on Facebook und Instagram.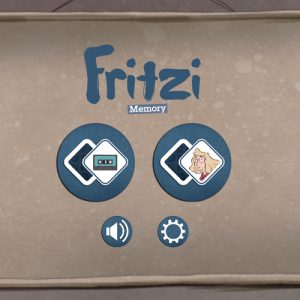 Since there is still some time until the movie comes out, we wanted to make waiting easier for you all! From now on you can play a memory game on this page, in which you can get to know some of the items that you can see in the movie as well as the students from Fritzi's Class. You can either click here or go to the 'Games' Tab on this website. Have fun playing!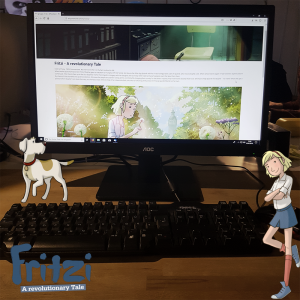 International Safer Internet Day 2019
"Together for a better internet" is the motto of International Safer Internet Day 2019. Because Fritzi – A revolutionary Tale (movie in production) is a 2D animated childrens movie, we are also participating and trying to reach children and parents giving useful information to the topic cyberbullying.
Instead of creating fear and stopping children from using the internet, the goal is to ensure a safe and proper use of the internet by our young ones. For more information check Safer Internet Day. If you are a victim of cyber mobbing – you are not alone! Please check the European Insafe Network and search for your countries organisation.
You can also inform yourself on social media, for instance @uk_sic on Instagram. Since Fritzi – A revolutionary Tale is an international co-production, we would also like to provide you with @beesecure.le for help in Luxemburg, @ChildFocusBelgium, @saferinternet.cz for help in the Czech Republic and @nummergegenkummer.e.v or @klicksafe for help in Germany.